About labdhi lifestyle
Labdhi Lifestyle is a modern age conglomerate, promoted by a group of individuals with a stellar business record and more than 100 years of collective experience. The Group is in business of managing a diverse real estate portfolio, infrastructure projects, electrical products distribution, gold jewellery and finance. Labdhi Lifestyle has an annual turnover of more than 500 Crores and in recent times it has acquired more than 100 acres land in Karjat-Neral belt and intends to develop over 15000 apartments in the area. The Group is on the path of ambitious growth and the team behind the success is all geared up to deliver much more in years to come.
Last year alone the group delivered 500 apartments more than a year ahead of schedule, and it is self-financed with zero debt.The company was able to build 22 buildings in the last 3 years itself and in that sense of testaments to its execution prose and its 100% professionally managed organization with many CAs and MBAs and HRites, it's a public limited company .
100 Years of Experience
100 Acres of Land in
Karjat and Neral
15000 Apartments
in Karjat & Neral
Completed
Ongoing
Ongoing
Ongoing
Upcoming
Upcoming
Awards
Appreciation Award for Contribution and SupportBy CREDAI-MCHI
Dream Property Expo 2016Organized by Precive Exhibition
Gold Medallion in 'Most Innovative Home Design'In the Affordable Homes Segment
In Recognition of Distinguished & Stellar ContributionIn the 17th Mega Property Exhibition of CREDAI-BANM, 2016
Excellent & Invaluable Contribution in Real Estate SectorAward By 5th NCRWA, 2017
Testimonials
Going strong with a rich legacy built on the trust & beliefs of over 20000 Happy Families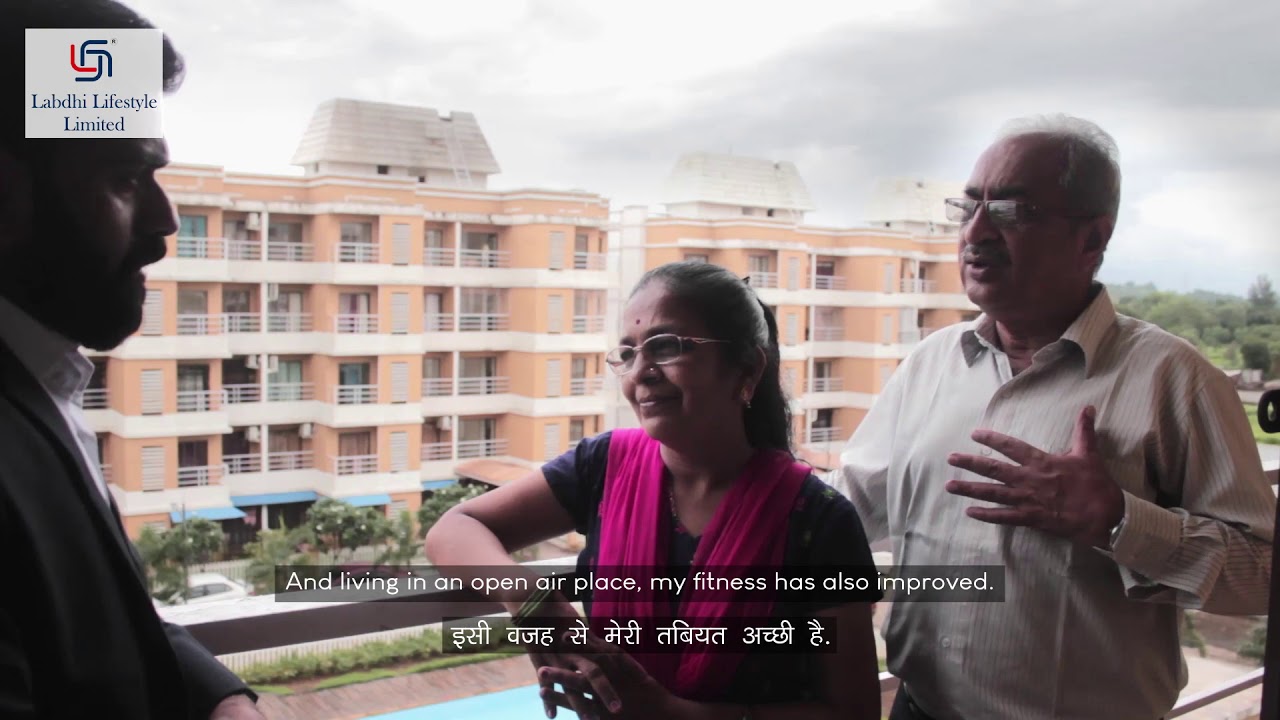 What customers say about Labdhi Gardens, Neral | #1YearAtLABDHI
World Class Amenities I Labdhi Gardens I Customer Testimonial
Vastu Compliant Home I Labdhi Gardens I Customer Testimonial
Flexible Payment Plan I Labdhi Gardens I Customer Testimonial